Internal communication is the art and science of communicating with your employees, customers, and partners within the organization. It involves using various channels - such as emails, newsletters, intranet sites, conferences, and social platforms - to share important updates and messages that are pertinent to the company's success.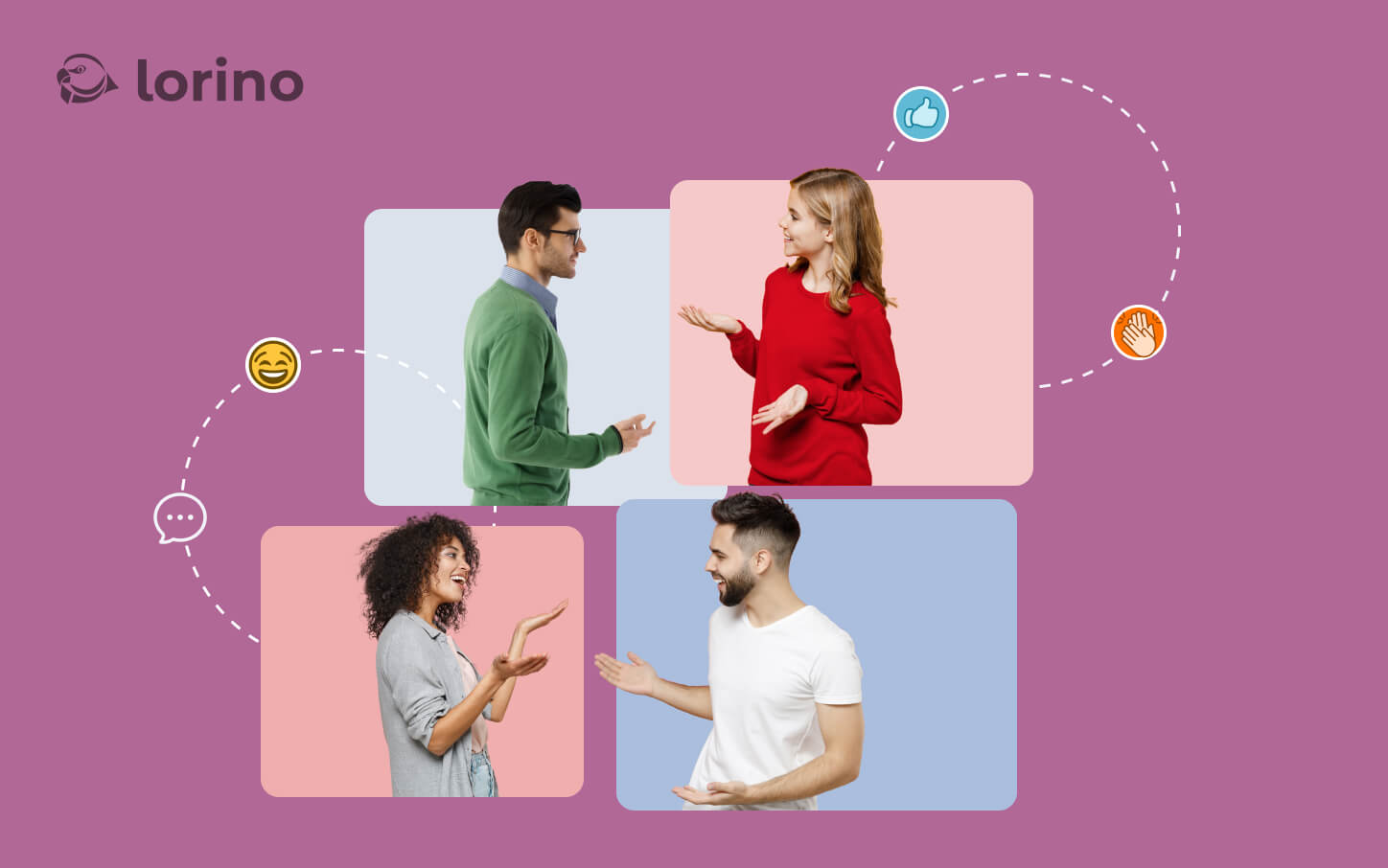 The goal of internal communications is twofold: to keep the business running smoothly, and to maintain a positive culture within your organization.
The first one is somewhat easy to achieve. The plethora of available communication channels make it easy to stay productive, even if teams are working remotely.
Remote work took off during the pandemic, so it's not like companies had time to prepare for it. But productivity stayed equal or increased, which means that that part of internal communications was (more or less) successful.
What did suffer, however, was employee engagement and the feeling of connectedness and inclusion.
The Role of Internal Communication in Organizational Culture
It makes sense that internal communication has an invaluable role to play in helping your employees feel connected and valued.
After all, how can they be engaged if they don't know what is going on in the company? How do they feel part of something bigger if they are not being kept up to date with news and initiatives? And how would you trust someone you've never met or heard from?
But this is relatively fresh ground for many organizations. Most internal communication strategies were designed with productivity in mind, not culture.