Employee attrition is a major concern in the business world, as employees that leave the company cost the company both time and money to replace.
But what oftentimes gets overlooked is the loss of invaluable knowledge that some employees take with them when they go.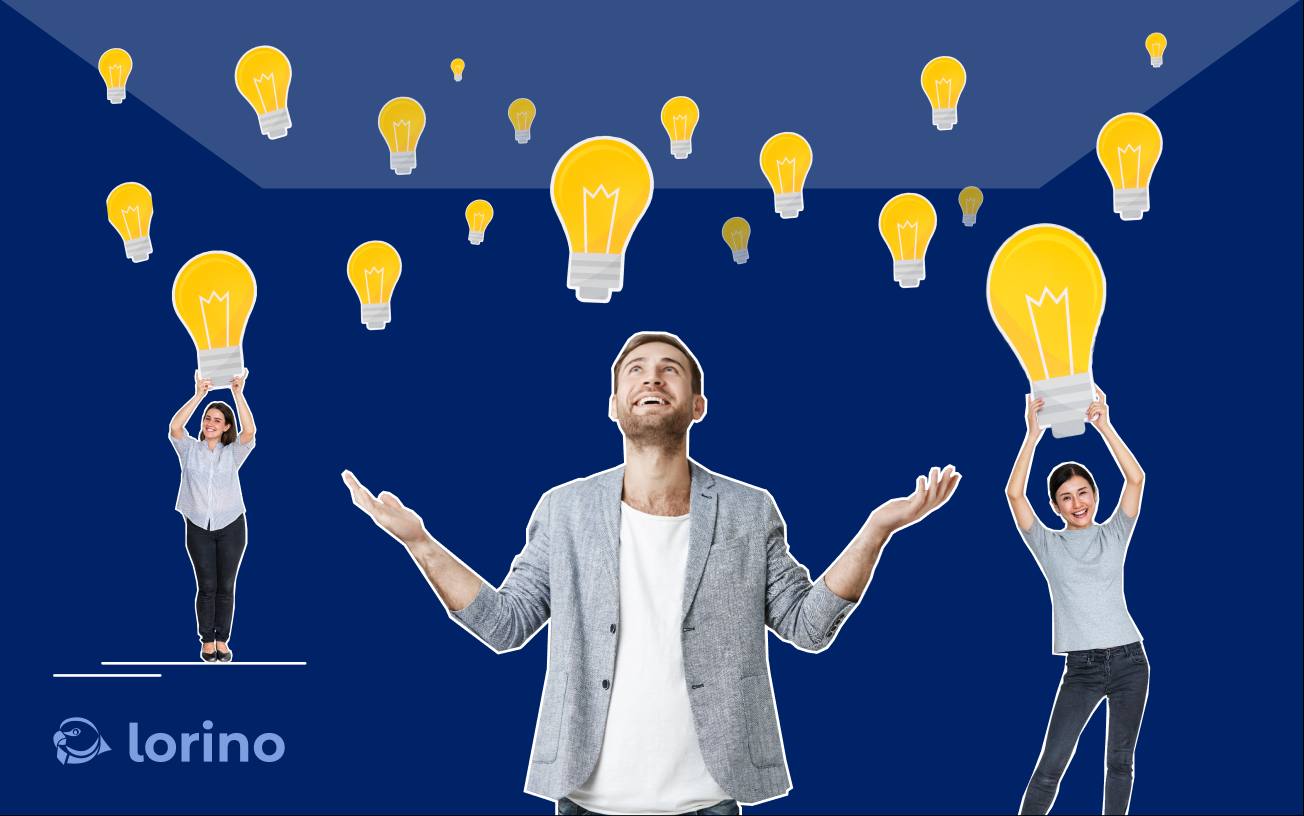 A 2018 study found that US businesses lose $47 million each year because of inefficient knowledge sharing.
The study also found that 42% of what people learn on the job is never shared with anyone else at the company. This means that if someone leaves their job, almost half of what it takes to efficiently fill their role is lost.
So finding ways to protect and preserve institutional knowledge is critical for any business. But how do you do that, and why is that so difficult in the first place?
In this article, we'll discuss the importance of institutional knowledge and how to successfully preserve it in your company.
What is Institutional Knowledge?
Institutional knowledge, often also called institutional memory, is a term used to describe the collective knowledge, experience, and wisdom of an organization's staff.
Things like processes, procedures, best practices, as well as historical data and other information that is vital to keeping the business running.
Institutional knowledge is unique to each company, as it encompasses things learned over time and honed through experience. Think of it as the "secret sauce" that makes an organization unique and successful.
Why is Institutional Knowledge Important?
Institutional knowledge is one of those things that you don't notice until it's gone.
It's something that is acquired passively by your workforce, and it's what makes your processes go smoothly.
But when a key employee leaves the company, taking their institutional knowledge with them, the rest of the staff is left blindsided and scrambling to make up for the lost information.
Even if you fill their role with a qualified new hire, it'll still take months for them to get up to speed, costing the company time and money in the process.
Why would it take so long?
Well, because while some knowledge can be shared quite easily (policies, procedures, etc.) other knowledge such as relationships between departments or customers, company culture, or informal processes are much harder to share.
The types of Institutional Knowledge
In order to understand why it's so important to hold on to institutional knowledge, we first need to understand the different types of it.
Knowledge, in general, can be divided into two categories:
1. Explicit Knowledge
Explicit knowledge is the type of knowledge that can easily be shared between two people. It's the knowledge you gain by simply asking a question or reading a book.
In the business world, explicit knowledge is often found in documents, like manuals, procedures, and guidelines.
Sharing and storing this type of knowledge is relatively easy and is often done through digital means, such as intranets, shared cloud drives, or even old-school filing systems.
So if you have to bring a new hire up to speed on the company's policies and procedures, you can do so relatively easily.
2. Implicit Knowledge
Implicit or tacit knowledge is the knowledge you gain by experience, trial and error, and intuition. It's a lot more complex than explicit knowledge, and therefore a lot harder to capture and share.
Think trying to explain to someone how to ride a bike, but in an email. If they have never ridden one, they will have a hard time understanding your instructions, no matter how detailed they are.
It's not because the skill is hard to learn, but the knowledge required is more a complex network of skills and know-how that is hard to impart without actually being there and doing it, or even showing someone how.