In today's competitive business landscape, building a culture that truly engages and inspires employees is no longer a "good to have" but an essential part of success.
If you're not taking the time to focus on your company culture, it's likely that you're missing out on opportunities to motivate and retain top talent.
Here's the thing - many companies think they have it right. They've implemented a few initiatives to check the culture box: a team-building activity here, a bonus there, and mission statements plastered all over the walls.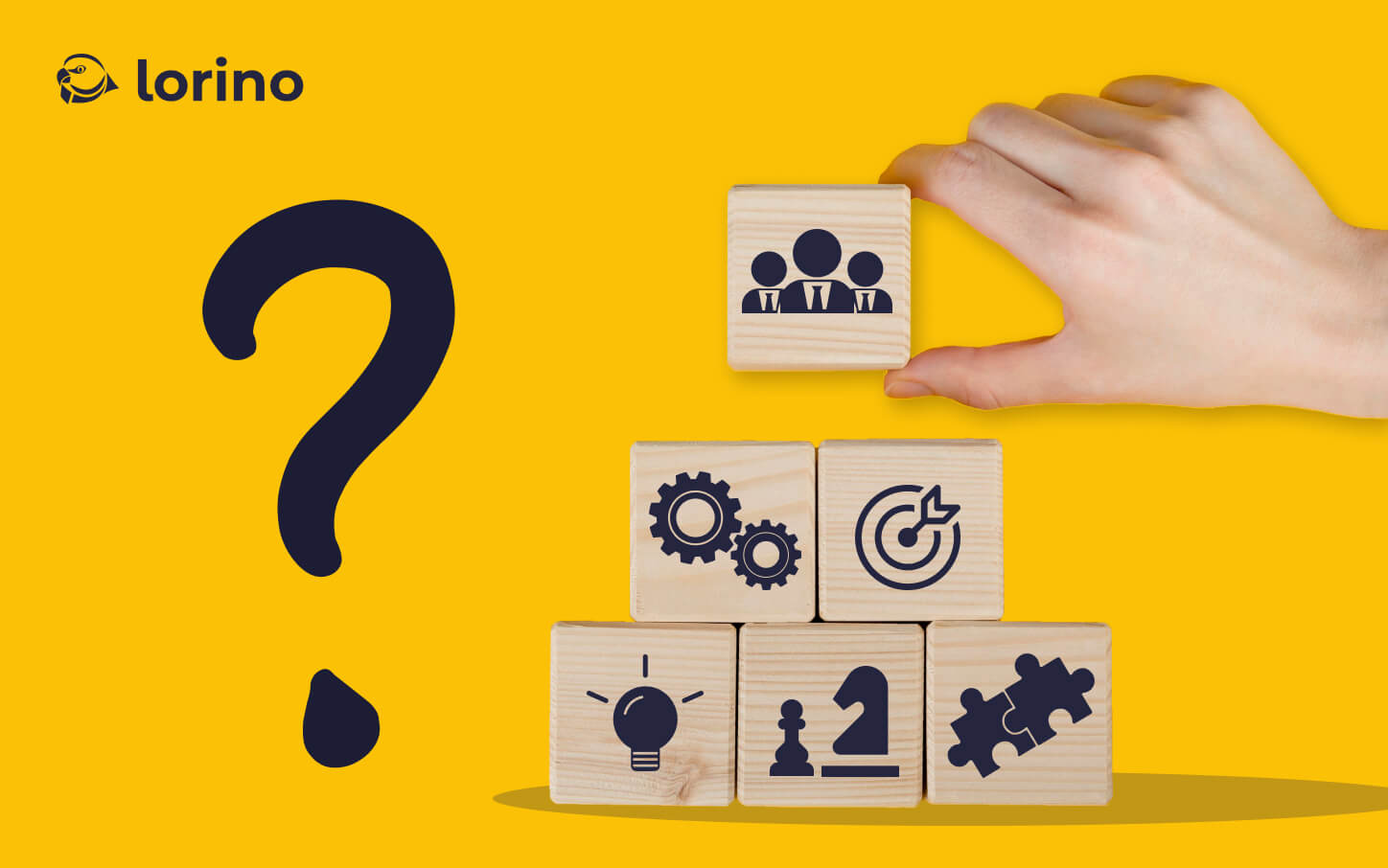 But in reality, it takes much more than that.
Culture isn't just about having the right values or benefits - it's about creating an environment where employees feel valued, connected to their work, and motivated to do their best.
But why is this so difficult for many organizations?
In this article, we will look at why your culture may not be engaging and what you can do to create an environment that matters to employees.
What is Company Culture?
Company culture is usually defined as the set of values, norms, and practices that are shared by an organization's employees.
It's often called the personality of a company and can influence behaviors, attitudes, and performance. It's how a company handles its operations and interacts with the external world.
But what is culture actually?
And while that is a great definition, culture is actually so much more.
It's quite a complex concept that encompasses everything from the office layout and decor to how employees interact with each other and the way they identify with their work.
It's about how employees feel when they come to work, it's about what drives people to do their best and to be a part of the team. It's about having an inspiring mission and finding meaning in what you do every day.
Why is Company Culture Important?
From attrition rates and productivity to customer service and of course, employee engagement, a thriving culture is at the heart of it all.
It's what differentiates exceptional companies from average ones and the key to a company's long-term success and growth.
Think Google, Apple, or Amazon for example. What do you think made them the giants they are today? Sure, the products and services are great, but there are dozens of other tech companies offering similar services.
Their unique cultures were what really set them apart.
When employees feel connected to a mission, have pride in the work they do, and know that their ideas are being heard and valued, a culture of engagement is created.
So culture is a big deal, in every sense.
Why is it so hard to get it right?
We're not inventing the wheel here, the importance of company culture is a well-documented fact in the business world.
And there's probably no organization out there that has not invested at least some effort in trying to build a thriving culture.
So why is it still so hard to get it right?
Well, there is no one reason. Each organization has its own unique set of dynamics, processes, and values that makes it difficult to create the perfect culture.