Encouraging employees to stay engaged with their work is one of the most important aspects of running a successful business.
It's also one of the most demanding tasks. It takes a lot of creativity and effort to ensure that your employees stay motivated and inspired - especially so in the new era of hybrid workplaces.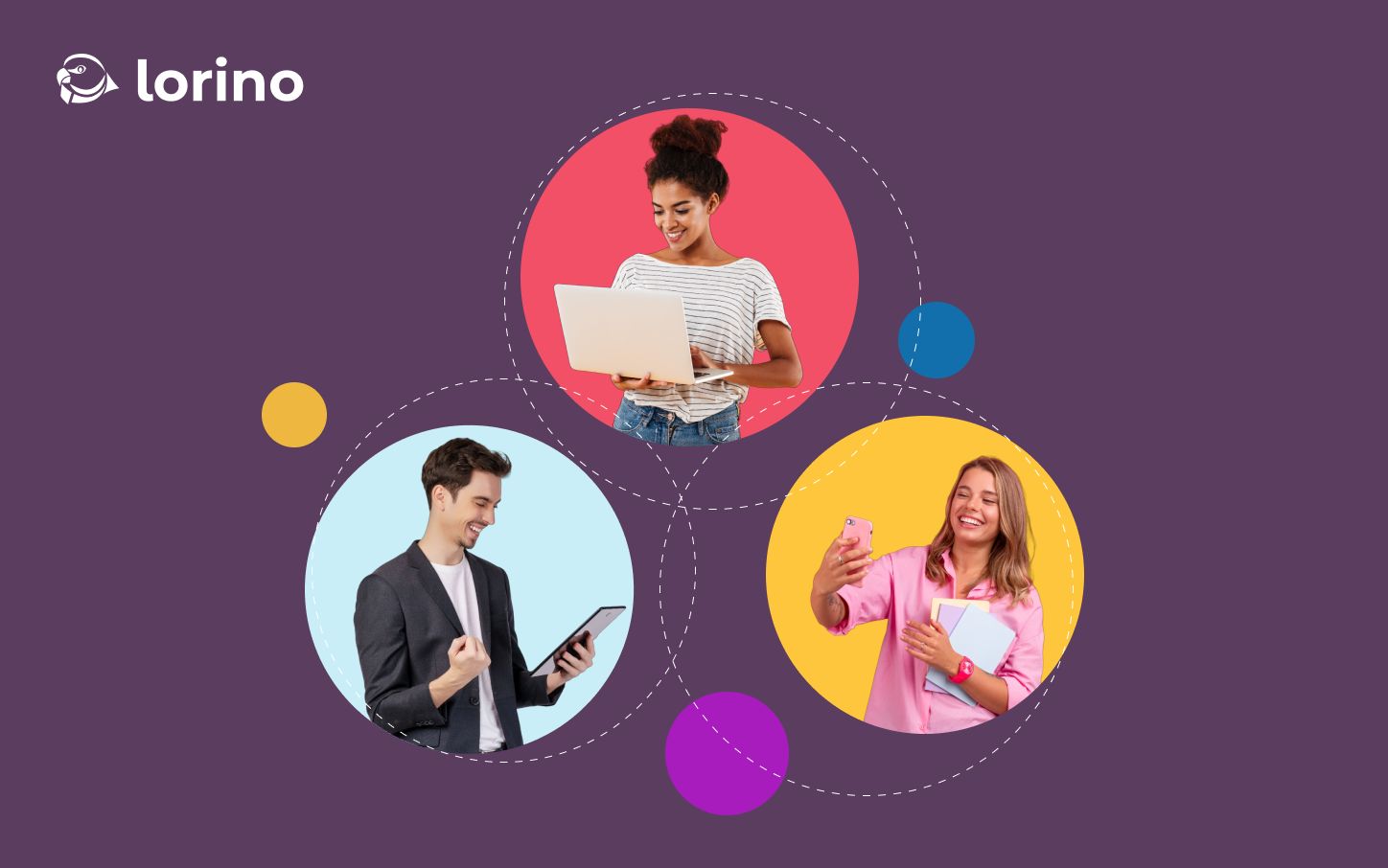 Fortunately, there are some great ways to engage your workforce, no matter what type of working environment they're in. Here are a few tips that will help you improve employee engagement in a hybrid workplace.
1. Create opportunities for collaboration.
The structure of hybrid workplaces can often make it difficult for remote employees and those in the office to interact with one another. This can lead to feelings of isolation, disempowerment, and disconnection from the team - not exactly a recipe for success.
That's why it's important to create opportunities for collaboration. This can be done through regularly scheduled team meetings, virtual workshops, online brainstorming sessions, and even just giving employees the chance to connect with one another in informal settings.
Doing this through regular means of communication, such as email or chats, is a good start. But if you want to truly improve communication and collaboration between team members then investing in a designated platform such as collaboration software or a project management system can be very beneficial.
2. Make use of technology.
The technology available these days makes it easier than ever to stay connected with your team, even across long distances, and different time zones.
Be it task management software, social intranets, or video conferencing tools - using the right technology can help you create an engaging and productive hybrid workplace.
It can also make it easier to keep employees updated on company developments, share important information, and provide feedback in a timely manner - which are all crucial for fostering better employee engagement.
So don't rely just on email and chat only - make full use of the technology available to you and help bridge the gap between remote and in-office teams.
But keep in mind that not all software is created equally, and not all solutions will fit your particular needs. Make sure to research the various options available and choose the one that offers the features you need to create a successful hybrid working environment.
Otherwise, your employees could refuse to adopt the new tools or be overwhelmed by the complexity. So invest in the right technology - it will pay off in the long run.
3. Make space for socializing.
Hybrid workplaces can often be very impersonal and isolating, so it's important to create spaces where employees can socialize, have fun, and build relationships.
Don't underestimate the power of a casual conversation or a lighthearted joke - these moments help keep morale up, improve team cohesion and increase employee engagement.
This doesn't just apply to remote employees either; in-office workers can feel disconnected too. So create opportunities for them to interact with each other in an informal setting.
Social intranets are a great way to do this, as they provide an easy platform for employees to share ideas, have conversations, and stay up-to-date on company news.
You can also use them to host virtual events or plan team-building activities - anything that helps foster better relationships between colleagues and connect remote employees with in-office workers.
4. Celebrate people (not just their work).
Recognizing individual employees and their accomplishments is a great way to boost morale and create an atmosphere of camaraderie.
Celebrating birthdays, anniversaries, job promotions, etc. are all great ways to show appreciation and reward hard work.
But even just taking the time to give someone a pat on the back, thank them for their help, or show your appreciation for something they did can go a long way in fostering a closer, more unified team.