In this day and age, there are very few resources that are as valuable to an organization as knowledge.
Be it employees' ability to share experiences, best practices, and insights, or access to vast amounts of data and sources of information, knowledge is fast becoming the basis for competitive advantage and success.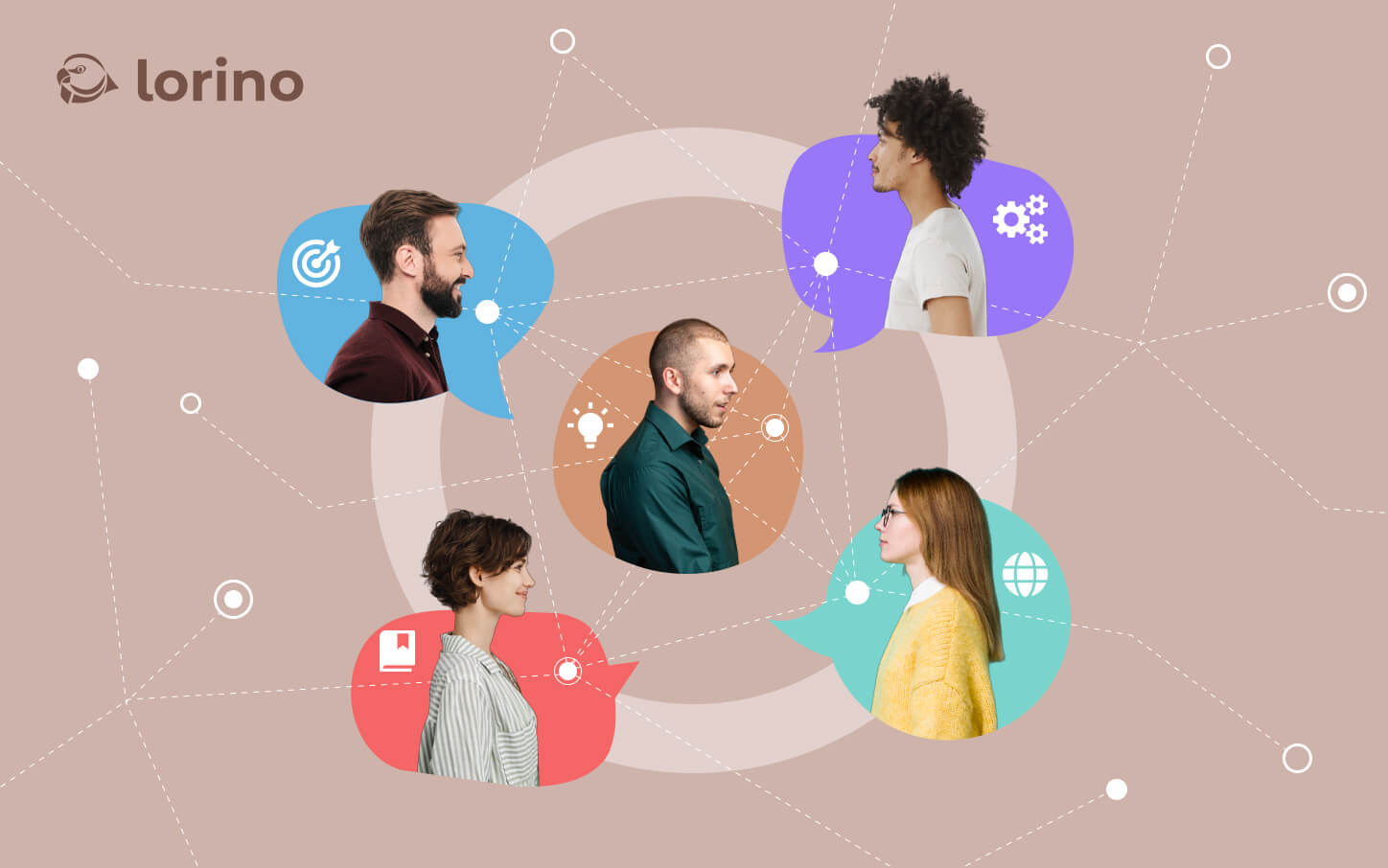 And as it is with all resources, if not managed properly, knowledge can quickly become a liability.
It is therefore important that businesses implement proper knowledge management strategies and technologies in order to ensure they are utilizing their knowledge resources to the fullest.
In this article, we'll discuss some of the most effective knowledge management strategies, technologies, and best practices that can help you make the most out of your organization's knowledge.
What is Knowledge Management?
If you google knowledge management, the definition you'll find is "the process of creating, sharing, using and managing the knowledge and information of an organization."
And while that's technically true, it does a disservice to the concept, because it's really not that simple.
By simply categorizing and storing knowledge (not that that is an easy thing to do, but we'll come to that) you aren't making the most of it.
Knowledge management should ultimately aim at creating a culture where everyone in the organization feels enabled and encouraged to share their own knowledge, as well as access and use the knowledge already available to them.
The goal is to maximize the collective intelligence of an organization and create a culture of learning so that each individual can leverage their knowledge creatively, allowing everyone to make better decisions faster.
And while sometimes simple knowledge bases and cloud storage solutions may help out, when looking at it from this perspective, it's clear that a dedicated knowledge management strategy and technology are necessary.
Why You Need Knowledge Management Strategies
The simple truth is that the collective knowledge of a company is not available to everyone when they need it.
It is often locked in the heads of a few people and not available to the rest of the team, or there may be silos within departmentsthat prevent knowledge sharing.
A lot of time people are also simply unwilling to share knowledge for fear of losing their "expert" status or having to give up control.
There are dozens of other factors that prevent the free flow of knowledge within organizations, which is why you need to have solid knowledge management strategies in place if you want to unlock the value of your company's collective intelligence.
The Challenges to Knowledge Management
Apart from the lack of willingness to share knowledge and information, there are also other obstacles that organizations may face when it comes to knowledge management.
The biggest challenge is often that certain knowledge is simply not that easy to share because it is deep within the minds of experts. As a result, this most valuable knowledge is often the hardest to access.
To understand why that is, just ask yourself why a university can never produce an experienced manager.
There is simply no way to extract the knowledge of an expert and place it in a document so that upon reading it, a beginner becomes an expert.
This kind of knowledge is called tacit knowledge. It's tied to experience, know-how, and context. It's forged over years of hands-on experience, trial and error, and complex problem-solving.