The modern business world is becoming more and more dependent on technology and in order to stay competitive, companies keep adding new tools into the mix.
Depending on your industry, you probably started with an internal communication tool, then added a customer relationship management system, then a task management system, and maybe even an enterprise resource planning system.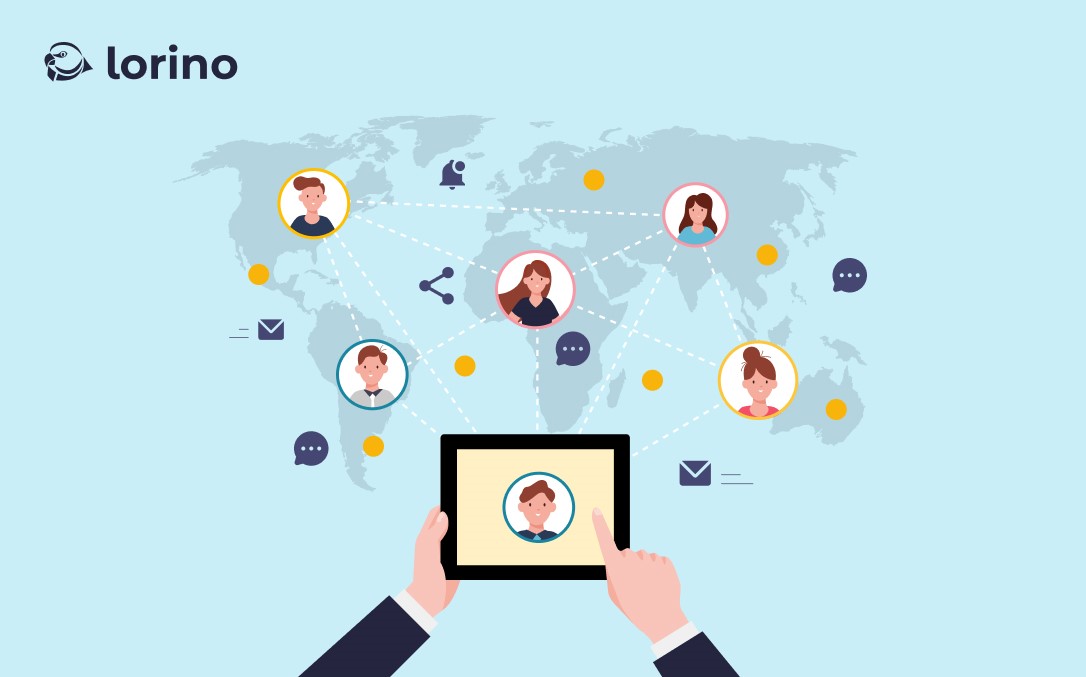 And by now you must be wondering do I really need an Intranet on top of that? And why does it need to be "social"?
In this article, we'll explain the benefits of using a social intranet and how it can help your company. We'll also look at the different types of intranets available and give you some tips on choosing the right one for your business needs.
What are Social Intranets?
A social intranet is basically an internal network within your organization, used by employees to communicate, collaborate and share information with each other. It serves as a centralized hub where your employees can access documents, interact with each other, and share ideas in real time.
It's not just restricted to communication either - you can use it to store documents, organize corporate events, share company news and updates, and even create a digital library of resources.
Intranet Vs. Social Intranet
Intranets aren't really a new concept - they've been around since the late 1990s. However, the traditional model is more focused on the organization and storage of documents and data.
They are stationary, providing employees with access to a large repository of information such as HR policies, safety procedures, and other documents.
Social Intranets are more dynamic and interactive. They go beyond simply organizing documents and provide a platform for collaboration, engagement, and communication among employees.
Traditional intranet systems, such as SharePoint or Documentum, tend to get outdated easily and require a lot of manual effort to stay up-to-date.
Social intranets, on the other hand, are self-populating. This means that employees can contribute and update the content themselves, so it's always fresh and relevant.